Who are we?
Software-Matters are a small team (4 at the moment), based in Gillingham in Dorset.
Software-Matters was started in 1994 by the managing director, Philippa Turnbull.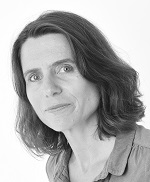 Philippa, who lives in Gillingham, Dorset, has a Masters in Engineering from Cambridge University and has worked with computer software all of her working life - 25+ years! She worked for two blue-chip companies - British Aerospace and Procter & Gamble - before setting up Software-Matters. She therefore has business understanding and experience as well as the technical knowledge. These are the keys to producing systems that do exactly what your business needs them to. Read Philippa's personal profile | View Philippa on LinkedIn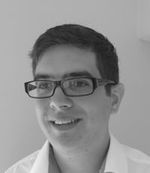 Keith Tedbury from Tintinhull in Somerset has a DipHE in Civil Engineering from Kingston University. He has a growing knowledge of Microsoft Access and is experienced in using Mapguide. Read Keith's personal profile | View Keith on LinkedIn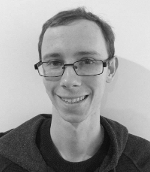 Nick Terrett from Duffield in Derbyshire has an MEng in Mechanical Engineering from the University of Exeter. He is learning to use and apply Visual Basic for Applications for Database and Spreadsheet design. He joined Software-Matters in October 2015. View Nick on LinkedIn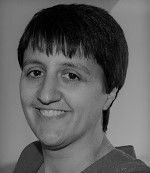 Sally Shepherd, from Tisbury, Wiltshire, has a joint degree in Computing and English from the University of Kent. She has been programming in Microsoft Office since 1996. She currently does testing and documentation for us and also wears the credit control hat.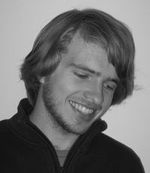 Tom Devine from Bradford-on-Avon in Wiltshire has an MPhys in Physics from the University of Southampton. He is experienced in programming with Python and Visual Basic for Applications while developing for Microsoft Office. He is also studying Software and Database design. He joined Software-Matters in August 2013 and now helps out as and when needed. Read Tom's personal profile
Becky Palfrey helps out behind the scenes to make sure the operation runs smoothly.