Should I buy Microsoft 365 or the standard one-time purchase of Microsoft Office?

Microsoft 365 is the subscription version of Microsoft Office. This means that you buy a licence for a year at a time or pay monthly. You automatically purchase the current version of Microsoft Office when you first subscribe and then you can choose to upgrade to the latest version (or not - although there comes a point when it is very difficult to stop it upgrading automatically) whenever it is released. Otherwise in practical terms it is no different from the standard one-time Office. So basically you can just think of it as an alternative way of paying for Word, Excel, Outlook, PowerPoint and Access, or whichever applications you normally use. It is becoming increasingly difficult to purchase a non-subscription version of Microsoft Office, as Microsoft try to move us all towards their subscription model.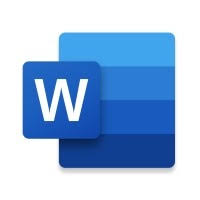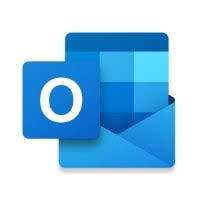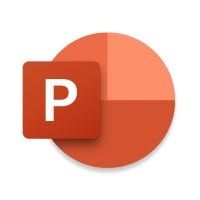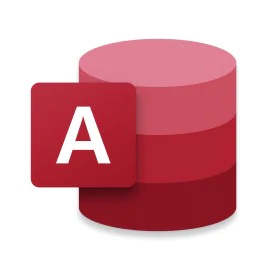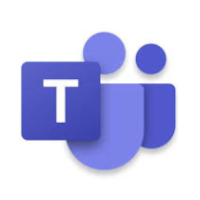 Note that both 365 and one-time purchase are sold in various "plans", which contain assorted combinations of the Microsoft Office applications and allow use for different types of user. Essentially before you think about whether you want 365 or one-time, you need to decide which applications you want to be able to use (for example some plans do not include Access), and the purpose for which you want them (e.g. the student version is cheaper). Confusingly, the combinations available are not the same for one-time purchase and 365, and neither are the names of the combinations!
But if you are a standard, desktop user of Microsoft Office wanting to upgrade or purchase for a new P.C. then you can base your decision on the price you can find for 365 vs one-time in whichever plan you need and factor this against the expected life of your computer, perhaps, as well as cash flow. Read on to make things more complicated if you want to...!
Below is a summary table using actual prices and typical version requirements.
| Description | Applications wanted | Cost for 4 years on Microsoft 365 | Cost of one-time purchase Office (per PC) |
| --- | --- | --- | --- |
| Home use*, single user | Word, Excel, Powerpoint | £140 | £50 |
| Home use*, multiple users and devices (max 6 x 5) | Word, Excel, Powerpoint | £200 | £50 per PC |
| Home use*, single user | Word, Excel, Outlook, Access | £140 | £N/A |
| Home use*, multiple users and devices (max 6 x 5) | Word, Excel, Outlook, Access | £200 | £N/A |
| Business use (unlimited users) | Word, Excel, Outlook, Access | £450 per user | £N/A |
| Student* | Word, Excel, Powerpoint | £140 | £50 |
| Student* | Word, Excel, Outlook, Powerpoint, Access | £140 | £N/A |
*Business use not permitted
All prices include VAT. Prices correct as at April 2020. The table above is simply a guide, using the best prices found from reputable suppliers.
Have you considered whether you need to buy Office at all? Did you know about Office Online, which is the free version of Office that you can use in your web browser? You can read more about it here. You can't use Access this way, and the versions are not the full versions, but they may be sufficient for you.
Another consideration might be the value you place on always having the most up-to-date release version of Office - e.g. Office 2019. For some people this is a real bonus of 365 since, if you always want to have the latest version, you would otherwise have to purchase Office all over again. Microsoft are keen to emphasise this advantage, but it isn't all good...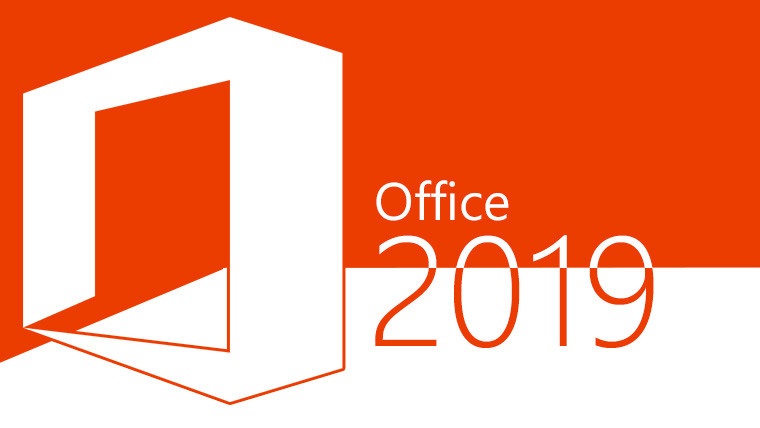 In the business world it is often not a good thing to have users upgrading to the latest version spontaneously. This is particularly true with users of Access where you will find that many systems do not work when shared across a pool of users with difference versions of Office - e.g. a mixture of Office 2016 and Office 2019. An automatic upgrade is also unwelcome if you are someone providing IT support as it is often helpful to be able to keep your own installation of Office at the same version as your clients'. Unfortunately Microsoft are very keen on you making the most of your subscription and upgrading your Microsoft 365 as soon as possible, so they provide an annoying and unwanted bar across the top of every application which you have either to ignore or to close every time you open something if you don't want to upgrade. This can be particularly irritating when looking at something that would normally fit the height of your screen but is pushed off the bottom by the extra strip added at the top.

If you do decide to purchase Microsoft 365, do think about whether you want it to auto-renew or not. Naturally, Microsoft will encourage you to switch this option on so that they take money automatically when your subscription is about to expire. Our own experience is that it is much cheaper to shop around and purchase a new Microsoft 365 subscription from elsewhere. Note that there is no problem applying a fresh purchase of Microsoft 365 to your existing subscription.
In summary, if you are a small business then the likelihood is that your decision will come down to price and price alone. If you are a larger company then one-time purchase is perhaps more likely to be your route. And at the end of the day, you may be forced down the subscription route by a lack of availability of an appropriate one-time purchase version.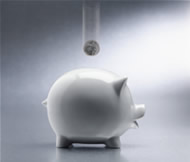 If you enjoyed this article or found it useful, why not tell others about it?

Software-Matters is a UK software development team based in Gillingham, Dorset, and close to the counties of Somerset, Wiltshire and Hampshire. Nearby cities include Salisbury, Bristol, Southampton, Bournemouth, Poole, and Bath.