Microsoft Access - Alive and Kicking
Why do rumours persist that Microsoft Access is old hat and on its way out when there is no equivalent product on the market and when Microsoft continue to upgrade Access with each version of Office, including Office 365? Meanwhile, we at Software-Matters take on at least one new business customer per month who is using Access to great effect. So what is going on?
The only thing to say in mitigation to the initiators of these rumours is that they have been going round a long, long time. We have been working with Access for over 25 years, and there have been rumours like this for at least the last 15 years. Meanwhile, businesses using systems created in Access have merrily been working away with it, and their systems are still going strong. The businesses can still keep using them, they can still develop them further and they can still find support for them easily - and that can't be said for many systems of any great age.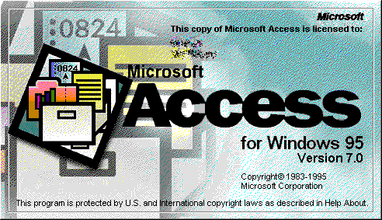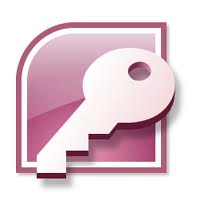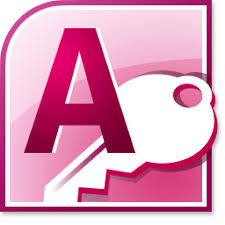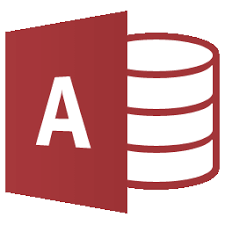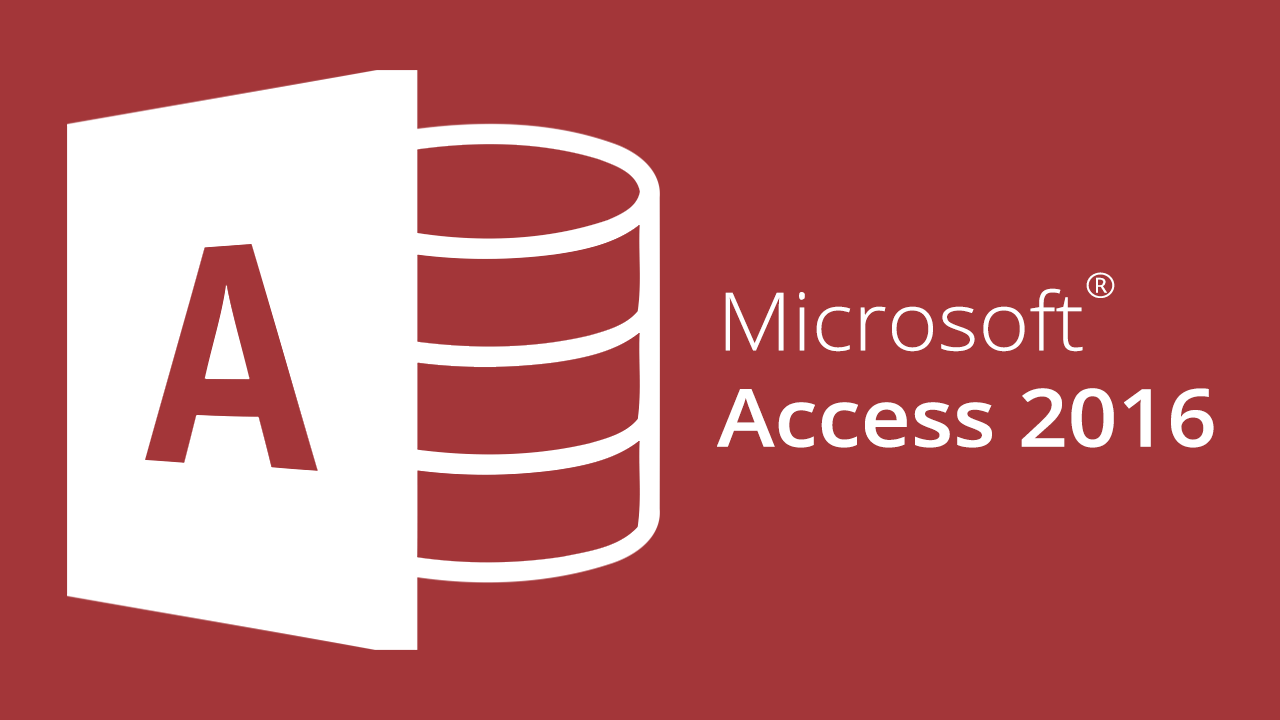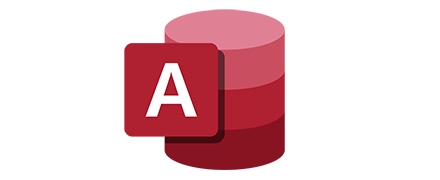 So, why the rumours?
Well, who knows, but here are a few possible reasons: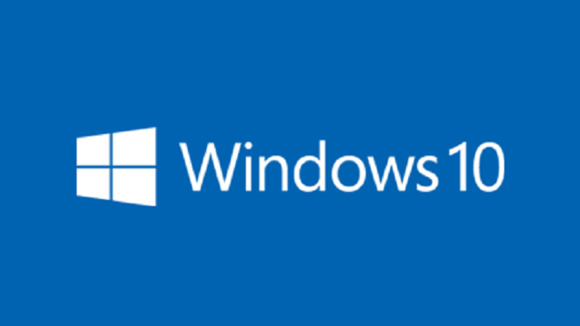 Access doesn't run "in the Cloud". Internet-based products are all the rage, so for some people this means that Access has a black mark. However, there are perfectly good ways of using Access with your data in the Cloud, as we will describe below.
Access runs only on Windows devices. There is no version for Apple Mac/iOS or Android
Access is not the smartest at managing its network traffic, so it is not forgiving of a slow or poorly-set-up network. Neither is it suited to very large datasets. But below we explain how to use Access in those situations.
Meanwhile, what does Access have going for it?
Cheap and quick to develop in: Thanks to a raft of in-built user-friendly features, wizards to help designers create things quickly and the ability to program other aspects of creating a new system, it typically takes about 30% of the time to develop a system in Access compared to using web pages, for example. This applies not only to creating a system in the first place, but also to additions and amendments down the track.
Easy to amend so flexible: It is easy to add new features to a system created in Microsoft Access, and relatively easy to amend. This means that your system can evolve with your business needs without long delays or great expense.
Well-known so no risk of being left in the lurch: Access is a standard application within Microsoft Office, and it has been around nearly 30 years. There is a plentiful supply of people with the ability to create and support systems created in it. If you have a system created in Access you can therefore rest easy that you will not be tied into one person and will always be able to find someone to add to or help you with your system. (Do make sure that you have the source files though, and that you know all passwords used to secure anything in there.)
Integrates completely with the rest of Microsoft Office - analysis and reporting in Excel, mail merging with Word and Outlook, emailing with Outlook, quick reporting as PDF or Excel. These features are all available through built-in features, with little or no programming involved - though the extensive programming within Access can enable very sophisticated automation of all of them. Are there any other system solutions that can say this?
Free run-time version: Anybody can download Microsoft's free run-time version of Access and then use a system created in Access. So, even if you you don't have a version of Office that includes Access for all of your users, everyone can use your system. (Note that we do recommend that you have at least one full licence for Access and if you are creating a system, you will need a full licence.)
Bespoke end product - fits your business, its terminology and its processes exactly. Systems created in Access are completely customisable. This means that they can be designed to suit your needs exactly, so that you don't have to change the way you work and users can operate the system with minimal training.
Can link up with the Cloud: If we set up your data store in SharePoint Lists (included with business subscriptions to Microsoft Office 365), then your Access database can operate as if it is in the Cloud. The application itself still sits on your P.C. (which could be a desktop, laptop or Windows tablet) but it links to your online data so that you can use your system anywhere on any device with the application installed.
Scaleable and can use SQL-server as its data store. For large amounts of data or lots of concurrent users, we recommend using SQL-server as the database for your Access system. We can still create the application part of the system in Access, but it then reads and stores its data in SQL-server. This can also be a good option where the network infrastructure isn't robust or fast enough to keep Access happy. Moving to SQL-server is also available as a migration path - so you can start with your data in Access and then if your business grows we can migrate it to SQL-server for you whilst keeping the same application file.
Overall, Microsoft Access continues to provide a route to pragmatic solutions for businesses to help them manage their processes, their information and their management reporting. You can find examples of projects we are involved with where businesses are doing just that on our recent projects page. These include stock control/inventory management, enquiry management and CRM/customer relationship management amongst many other things.
If you have a specific project in mind, an existing Access system you need help with or you aren't sure of the right route for you, we offer a free initial consultation. Just phone us on 01747 822616 or enquire via our contact form.
Don't just take our word for it...
"I would like to say thanks to yourself and your team for all your hard work.
We are very happy with the quoting system, for the first time ever we are looking at a system that we have confidence in."
Steve Ringsell, CFN Packaging